5 Points to Consider When Extending Your Home
Written on 27 April 2020
---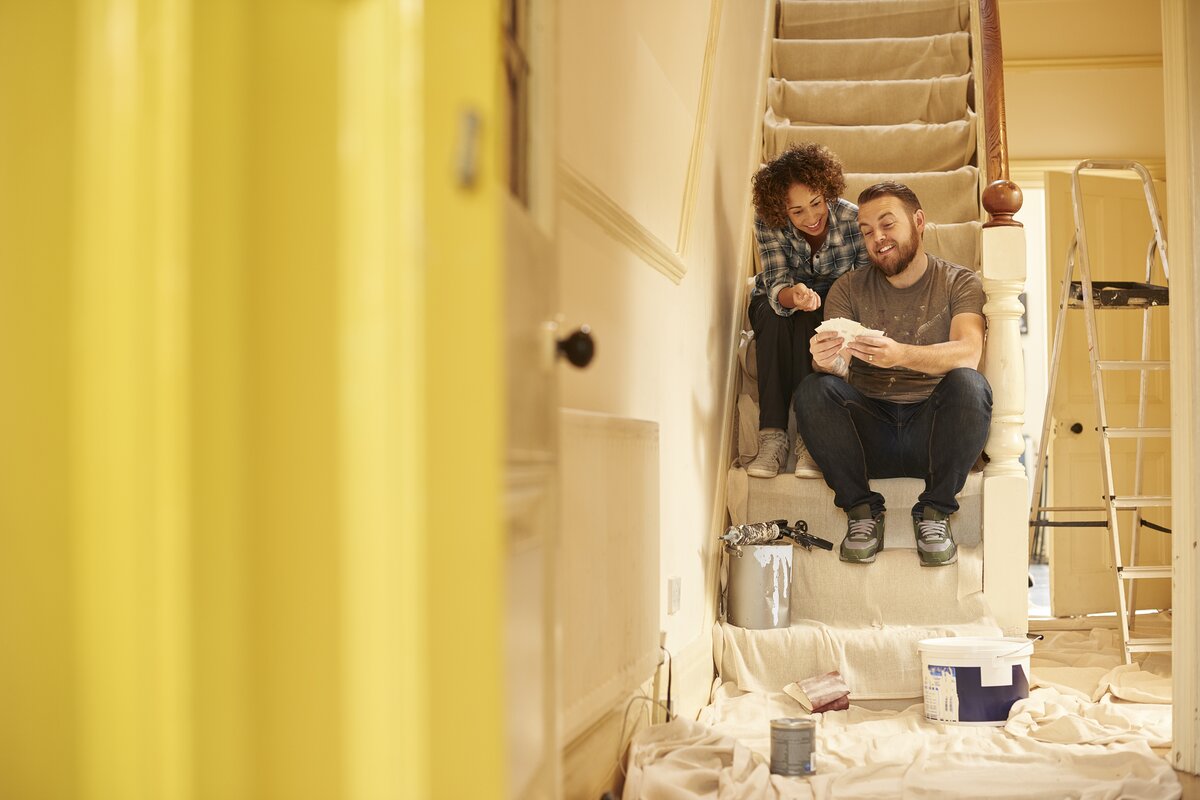 Extending your home is the perfect way to get your dream house, without having to go through the moving process. It can also be a lot cheaper than moving.
But, there is a lot to consider when it comes to a big project like this, from the design stage right through to the finishing touches. In this blog post we'll discuss a few of the things you need to consider before starting a new project.
Be Clear About Why You Want to Extend
Are you renovating in order to add extra space to the property, because you expect to stay there for a number of years? Or are you renovating to add value to the house? If you're renovating a house you plan to live in with your family, the final value of the property after the work will be important, but not vital. But, if you plan on selling the house you'll want to ensure you'll make a return on investment.
Plan Ahead and Consider Hiring a Project Manager
Hiring the correct people for the job doesn't just need to happen once the building work starts. You'll need to get everything together at the planning stage. For example, you may need an architect to draw up plans, or an opinion about possible planning permission. If it's a complex project, you may want to consider employing a project manager or a main contractor to manage the various suppliers and contractors required to complete your project. If you have no or little experience of building work, having a separate person in charge of the process can make it a lot easier and less stressful for you.
Budgeting
Once you know what you want to do, obtaining quotes from at least three local contractors for both materials and labor, allows you to get an idea of the price you're looking at. You may want to add 20% onto any quotes you receive, as a contingency fund in case anything goes wrong. Other areas that may come into the budget is surveys, fixtures and fittings, construction costs and a design team.
Consider the Possibility of Living on Site
Depending on the size of your project, you may be able to still live at home whilst the renovations are taking place. But, living on a building site can be tough, especially with children, pets or in the winter months. If the work is invasive then you'll need to consider moving out, and if you're renting, you'll need to take that into account for your budget as well.
Talk to Your Mortgage Broker About Raising Finance
It may be that if you're planning a small project, you can use a normal lender to raise the funds you need through a remortgage or even a further advance. However, you need to have enough equity in the house to borrow the full amount you require before the work is done. It's also important to remember that you could face early repayment charges if you re-mortgage before your current deal ends. If this is the case, you could look to a second charge lender to lend on top of your current mortgage.
A second charge loan is an alternative way for you to use the equity in your home to fund home improvements. It may be attractive to those who don't want to lose their current mortgage rate by remortgaging but can't borrow any more from their current lender for a variety of reasons.

Standard lenders will always use the current value of the property, not the post work value. If your project is larger, and you need more money we can turn to a development finance or self-build specialist lender. They can look at both the starting value, end value and the budget, to potentially lend more money as the build continues. As you can imagine, these loans are more complex and expensive, but we can guide you through the process every step of the way.
Renovating your home is a big commitment and it's good to know all your options. If you'd like to find out more about funding home improvements and what might be right for you, please don't hesitate to enquire or speak to an expert on: 0330 433 2927
Category: General
The blog postings on this site solely reflect the personal views of the authors and do not necessarily represent the views, positions, strategies or opinions of John Charcol. All comments are made in good faith, and John Charcol will not accept liability for them.