Ray Boulger Comments on Help to Buy in Marketwatch
Written on 29 April 2019 by Ray Boulger
---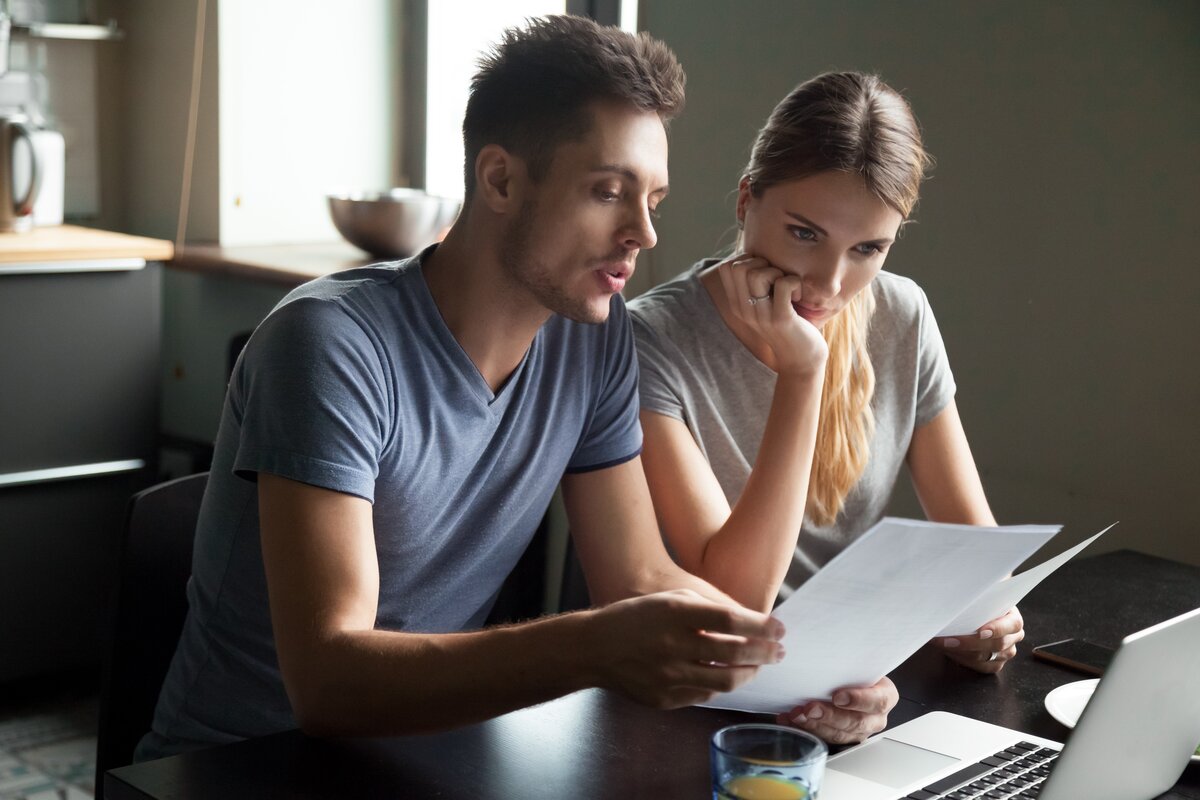 Ray Boulger, our senior mortgage technical manager recently featured in Mortgage Solutions for Marketwatch.
He was asked:
"What is missing in the mortgage market and what products would you like to see in the market in the next coming months?" - Marketwatch
Here's his response:
"Choices for first-time buyers will reduce in under 4 years unless the market responds to the withdrawal of the Help to Buy: Equity Share second charge scheme."
"With Help to Buy accounting for 40-50% of many housebuilders' sales this is critical for the Government's housebuilding target as well as the sector."
"The situation is compounded because despite a wide choice of 95% loan-to-value (LTV) mortgages most lenders impose a lower maximum for new build properties, especially flats. To avoid a politically damaging hit to new build sales around the likely time of the next general election, it is just as much in the Government's interest as the industry's to facilitate a replacement for Help to Buy."
"A private sector Help to Buy type facility is the solution, but not one limited to the new build sector. This would be healthy for the housing market as it would align the cost of buying new and second-hand properties, forcing developers to compete on a level playing field. Like Help to Buy, the equity share should be parri passu but, unlike Help to Buy, it would also need to charge interest to be commercially viable."
He went on to explain that, "the reason such a structure makes sense is the huge marginal cost of the top 5% of a 95% LTV mortgage. Despite the spread between high and low LTV rates falling significantly since 2017, the marginal cost of the top 5% of a 95% LTV mortgage is still around 20%. This compares with unsecured loan rates for amounts between £7,500 and £15,000 (typically 5% of a FTB mortgage!) starting at 2.9%."
For more information on the mortgage market and further insights into what we could see in the future for the industry – sign up to our newsletter for the latest updates.
Category: Ray Boulger
The blog postings on this site solely reflect the personal views of the authors and do not necessarily represent the views, positions, strategies or opinions of John Charcol. All comments are made in good faith, and neither Charcol Limited nor Ray Boulger will accept liability for them.