Are the Latest Mortgage Rates a New Norm or Short Term Blip?
Written on 5 October 2023 by Nick Mendes
---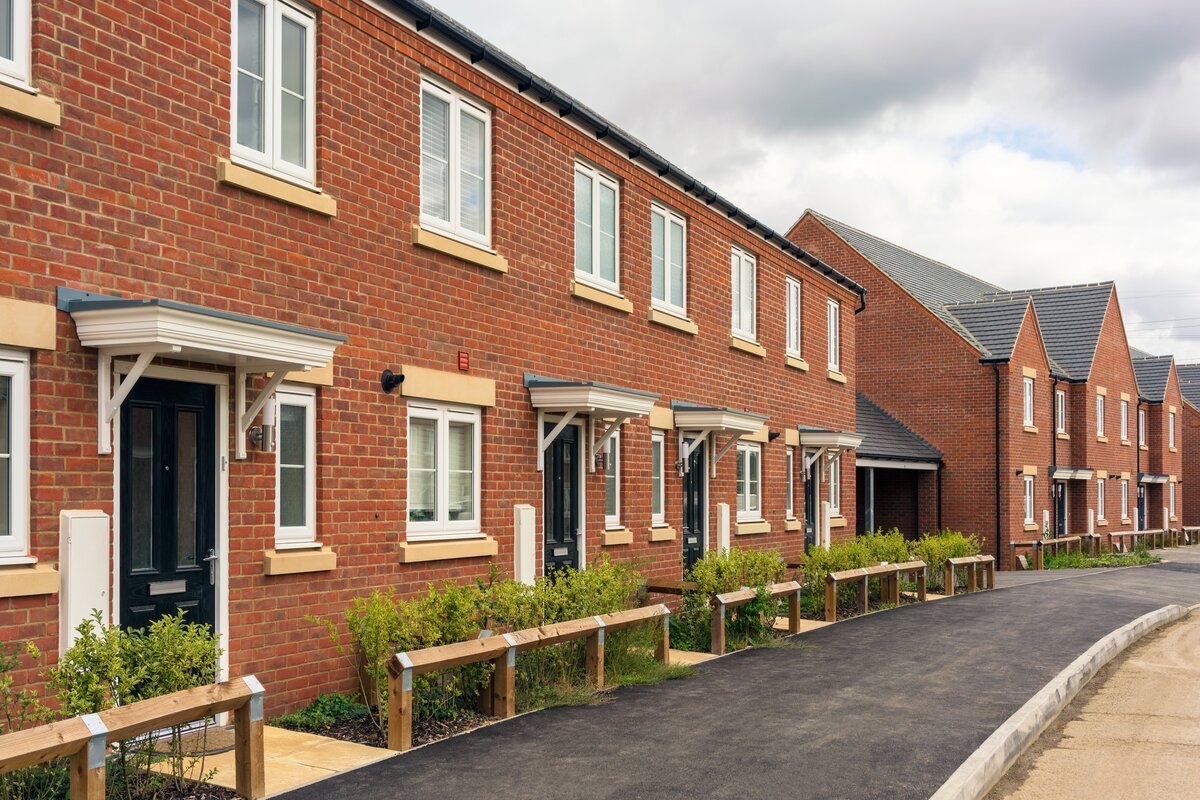 Mortgage rates have been quite the topic in the press over the last 12 months, along with the cost of living, political discord as well as an abundance of other global events – you could say it's been a period in which we've all been wondering when things might calm down.
While there will be an unfortune number of mortgage holders that opted for a 2 year fix in a period of sub 1% deals, many mortgage holders have been tied into longer term deals shielding them from the current volatility in mortgage pricing.
This blog is aimed at those who opted to fix in 2020/2021 and demonstrate how they're equally going to see a significant increase/rate shock when it comes to renewal but also how to prepare.
I have put together a few tables which capture how fixed rate pricing has increased over the last 3 years at each LTV, from 2021 when we witnessed historic sub 1% rates through to now.
I have used this data to come up with the below examples. You can find the full tables and the end of this blog post.
Purchase and First Remortgage
Here is an example of how your mortgage payments may be affected when it comes time to remortgage using the data above.
A mortgage holder who borrowed £250k at 0.95% over 25 years to purchase a property would have paid £936.00 per month.
At the end of the 2 year fix there would be £232k outstanding. If you were to then choose a 2 year fixed rate with Barclays at 5.28% the mortgage payments would increase to £1,454.
Alternatively, a 5 year fixed with Bespoke by Bank of Ireland would be at rate of 5.05%, meaning the mortgage payments would increase to £1,423.
Later Remortgages
Here is an example of how your mortgage payments may be affected upon a second remortgage using the data above.
It's clear we're not going to return the era of sub 2% mortgage rates for the foreseeable future.
Fixed rate pricing is expected to fall and for the below calculation I have used 2022 pricing as a barometer of rates for 2025/2026 pricing.
A mortgage holder borrowed £250k at 1.14 % over 25 years would have paid £959.00 per month. At the end of the 5 years £206k will be outstanding.
If the mortgage holder were to them opt for a 2 year fixed deal this would be 3.85% (using 2022 pricing) and the mortgage payment would increase to £1,232 per month.
Alternatively, a 5 year fix using 2022 pricing would be 3.51% and mortgage payments would increase to £1,196 per month.
Preparation is Key
No one can accurately predict where rates will be in a couple of years' time markets play a significant role in mortgage fixed rate pricing. But it is clear that cheap rates are a thing of the past and preparing in advance of when your deal is due for renewal will help soften the blow and avoid putting sudden pressure on your outgoings.
Boosting your income will help but that is easier said than done. Nonetheless if you are due an increase then putting money aside to overpay on the mortgage or increase the direct debit to reflect today's mortgage equivalent mortgage payments will put you in a good position.
Reducing your outgoings is likely to be easier, and cutting back on nonessential spending will help prepare you for the increase in payments that is otherwise unlikely to change your lifestyle significantly.
If you find that your payments are still going to stretch more than you feel comfortable paying out each month, speak with a mortgage broker like John Charcol. There are a range of options to help soften the blow such as extending the term of the mortgage or moving part of the mortgage onto interest-only.
With any option there will be factors to consider, for example extending the mortgage term will lower your monthly mortgage payments but may result in you paying more interest overall.
Purchase Fixed Rates 2021 - 2023

Remortgage Fixed Rates 2021 - 2023

Category: Nick Mendes