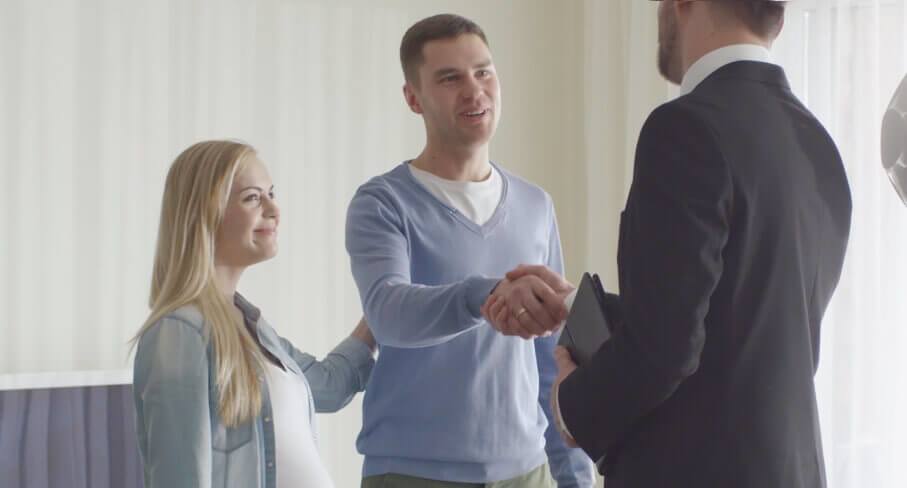 Mortgage Advice for Everyone
Mortgage Advice for Everyone
John Charcol is the original independent mortgage broker. We have over 40 years' experience in finding the best mortgage rates for every type of buyer.
Whether you're investing in property or looking to buy you're first home, we can help. Our expert, independent mortgage advice will make buying your home or property investment easy.
Working in partnership with

OnTheMarket receives an introducer fee from John Charcol of up to 30% of the value of the fees paid by the mortgage lender to John Charcol for each successful mortgage application arranged by them.