When the best rate is not the cheapest rate
Posted on 23 October 2015 by Alistair Hargreaves
---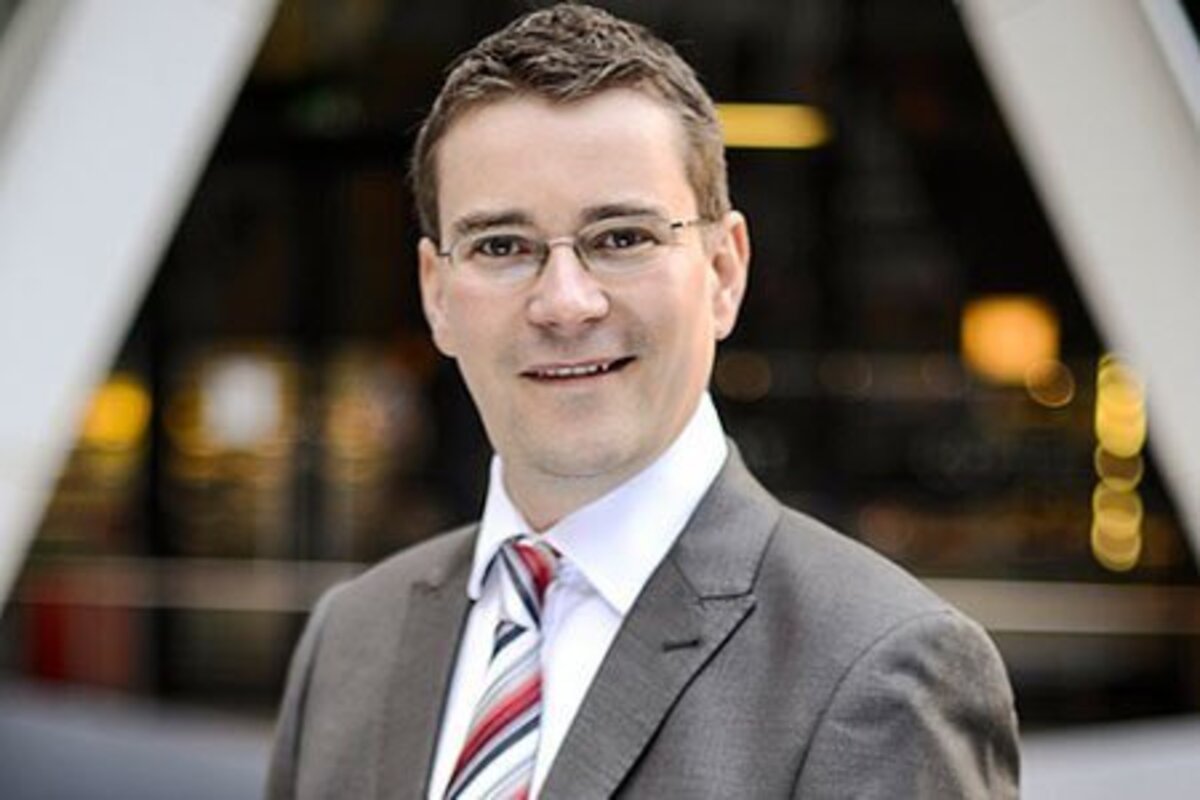 When is the best rate not the best rate? Sounds rather odd, as surely my role as a broker is to find the best rate for a client? Well, actually it's not. I see my job as finding the most appropriate lender and the most appropriate product for my client, on an individual basis. Sometimes this co-incides, and the cheapest rate available is actually the product I recommend, but this is not always the case.
So how can that be? Well it often depends on the client's needs. If I am told that we need a mortgage offer within two weeks I will be looking at lenders who can move fast; chances are they will not be the most competitive, however there is little point in having a great deal if the offer comes out three weeks too late and the client loses the house.
I might be speaking to a client who has a very particular set of circumstances – one year's company accounts, credit issues, unusual property, issues with a visa, to name but some of the situations that can make obtaining a mortgage tricky. In those cases I would be looking at a more bespoke lender, and again, it's highly unlikely that that client will have the cheapest rate in the market.
The key, I think, is finding the best value product for my client from the options available to them, as well as working towards a longer term plan. So, for example, I might be dealing with a client who has bad credit and they wish to move house. I would approach a specialist lender who will be able to take a view on the situation, and hopefully help out – however the rate would probably be higher than the best in market as the lender has priced for risk. Well this mortgage is a means to an end – it will allow the client to buy the house and hopefully resolve their credit issues, and then in two years' time I re-visit the case. At that point I'll work with the client to explore their longer term needs, which hopefully means going to a lower rate.
And that, I believe is the key. Properly tailored mortgage advice, on a bespoke basis, should take into consideration everything for that client and their situation; and if that means that the best product for them is 1% more expensive than the best in market, then so be it.
There is nothing more frustrating for a client than a broker trying to ram a square peg in a round hole by chasing the best rate in the market, and then trying to make the circumstances fit. More often than not this leads to a decline, and time and money wasted, or even worse a client losing a property.
Every client I provide advice to has the best rate, for their set of individual circumstances – be it the best rate in the whole market, or the best out of three specialist lenders offering to help; or sometimes just the one rate from one lender if the case is that complex.
Best means different things to different clients, but I always make sure they receive my best advice.
This article is for information only and does not constitute advice. Please obtain professional advice before taking out a mortgage. Think carefully before securing other debts against your home. Your home may be repossessed if you do not keep up repayments on a mortgage or any other debt secured on it.
All information is correct at the time of publication.
The blog postings on this site solely reflect the personal views of the authors and do not necessarily represent the views, positions, strategies or opinions of John Charcol. All comments are made in good faith, and John Charcol will not accept liability for them.