Mortgage Prisoners Part 2: Self-Employed and Interest-Only Prisoners
Posted on 26 May 2015 by Nick Morrey
---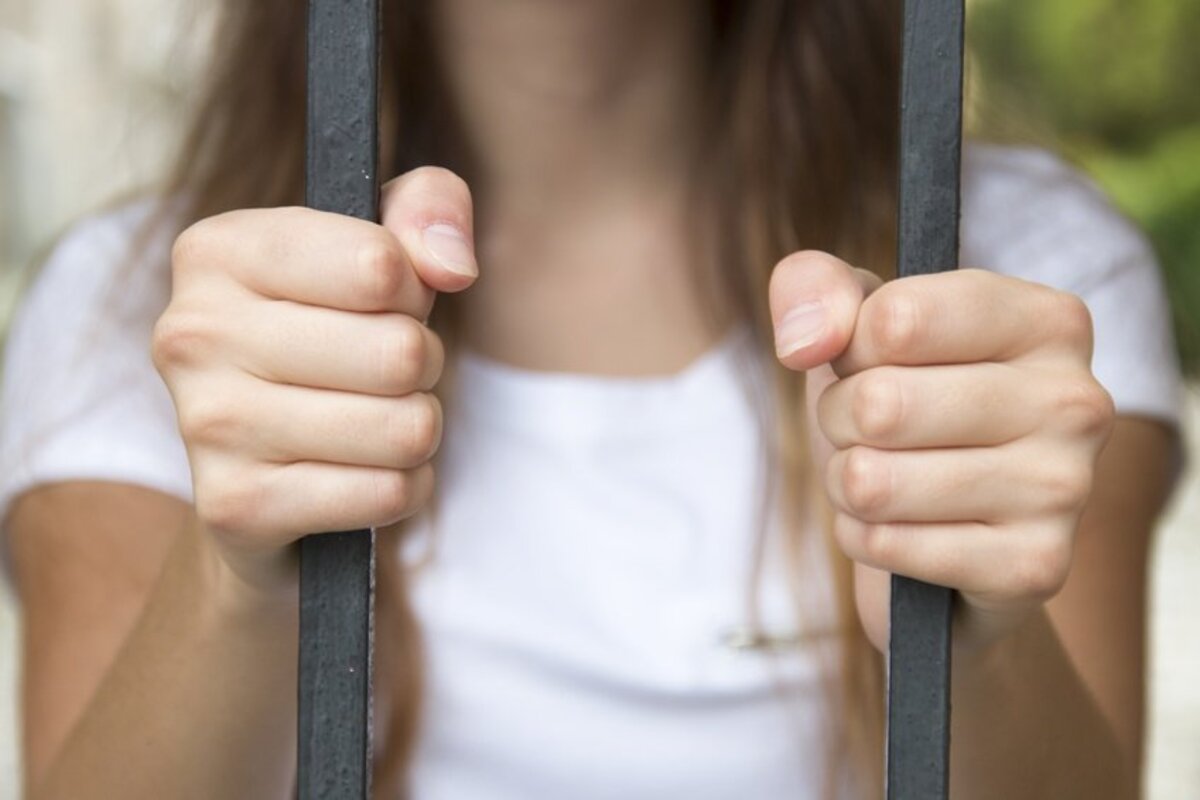 A 'Mortgage Prisoner' is someone whose lender will not allow them to alter the terms of their mortgage based on their current lending policy leaving them potentially tied to that lender. Following on from our article on this subject last month, we now look at two common scenarios and possible solutions – interest-only borrowers and the self-employed.
Interest-only
Interest-only was a repayment method offered quite over enthusiastically back in the 1980s and 1990s with a variety of repayment methods being agreed e.g. endowment, pension and sale of the property. Unfortunately for many, their agreed repayment vehicle may no longer be acceptable under their lender's new criteria. In order to agree a new rate, or a further advance, lenders are requiring the entire mortgage, or a percentage of it, to be converted to a repayment mortgage before the change can be effected. Sometimes the resulting monthly payments are deemed unaffordable and therefore declined.
Self-employed
The self-employed can often find themselves caught in a similar situation. Over the last few years many previously employed people went self employed for a variety of reasons. When looking to make a change to their mortgage they are being asked to produce evidence of their income (accounts or HMRC form SA302) covering two years or more. If they are unable to produce evidence covering two years, or if the start-up year shows little 'net profit,' they can then be declined by their own lender based on affordability. This can be especially frustrating when looking to secure a new product which may be lower than the one they are currently on.
Whole of market benefits
Both sets of people may feel that they are being treated unfairly but often it is within the rights of their lender to decline their application. This has happened more often in the last 12 months following the Mortgage Market Review, which requires lenders to more rigidly assess whether customers can afford a mortgage now, but more importantly testing affordability should rates rise in the future and can lead to more conservative underwriting in places, but for the right intentions. Many people will try another lender, possibly on the high street, but encounter a similar result. It is this repeated 'computer says no' experience that leaves them feeling prisoners with their existing lender.
However, all may not be lost. An independent mortgage broker will have access to a broad range lending criteria for all lenders open to intermediary business. For those on interest only mortgages, there are lenders who would possibly accept 'sale of main residence' as a repayment method if downsizing is a realistic possibility.
They may accept equity in other properties, equity- based investments, or possibly in some circumstances agree to extend the term to a point where an equity release mortgage may then replace an existing conventional mortgage. Some contractors who have recently become self-employed in the same field in which they were employed previously may find that a few lenders will work from their current contract rather than two years accounts, although this is certainly not the case for all industries. For many these solutions are not easy to find, and therefore the knowledge and expertise of an independent broker, together with a more personal approach, may be able to help free them from their perceived prisoner status.
This article is for information only and does not constitute advice. Please obtain professional advice before taking out a mortgage. Your property may be repossessed if you do not keep up repayments on your mortgage, or any debt secured on it.
All information is correct at the time of publication.
The blog postings on this site solely reflect the personal views of the authors and do not necessarily represent the views, positions, strategies or opinions of John Charcol. All comments are made in good faith, and John Charcol will not accept liability for them.